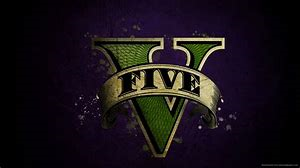 IF YOU WANT TO JOIN A GOOD GTA'S ROLEPLAY COME ON MY GAME PAGE AND SEND ME A MESSAGE WITH YOUR FONCTION!
SERIOUS RP.
par Lannister, le 03/07/2019
I SURCH A RP CREW,
HEY EVERYBODY !
I LIKE TO PLAY GTA, RED DEAD REDEMPTION,
I M ALSO A ROLEPLAYER GTA...
par THE ONE, le 01/07/2019
POST HERE YOUR TEAM AND / OR RECRUITMENT PLAYERS / ROLEPLAYERS
par admin, le 02/05/2019