YOOOOOOOOOOOOOOOOOOO !
IF YOU LIKE TO PLAY SMASH BROS, DRAGON BALL FIGHTERZ OR FORNTINTE "LEVEL41", SEND ME A MESSAGE ON MY GAME PAGE
IF YOU LIKE GTA RP AND CAR CARMEET SEND ME A MESSAGE TOO, WITH YOUR FUNCTION !
MY CHARACTER ;
NAME : JESSY
I M THE DUSTMAN :

I carry in silence without asking questions!
I have a girl friend, she s a lawyer!!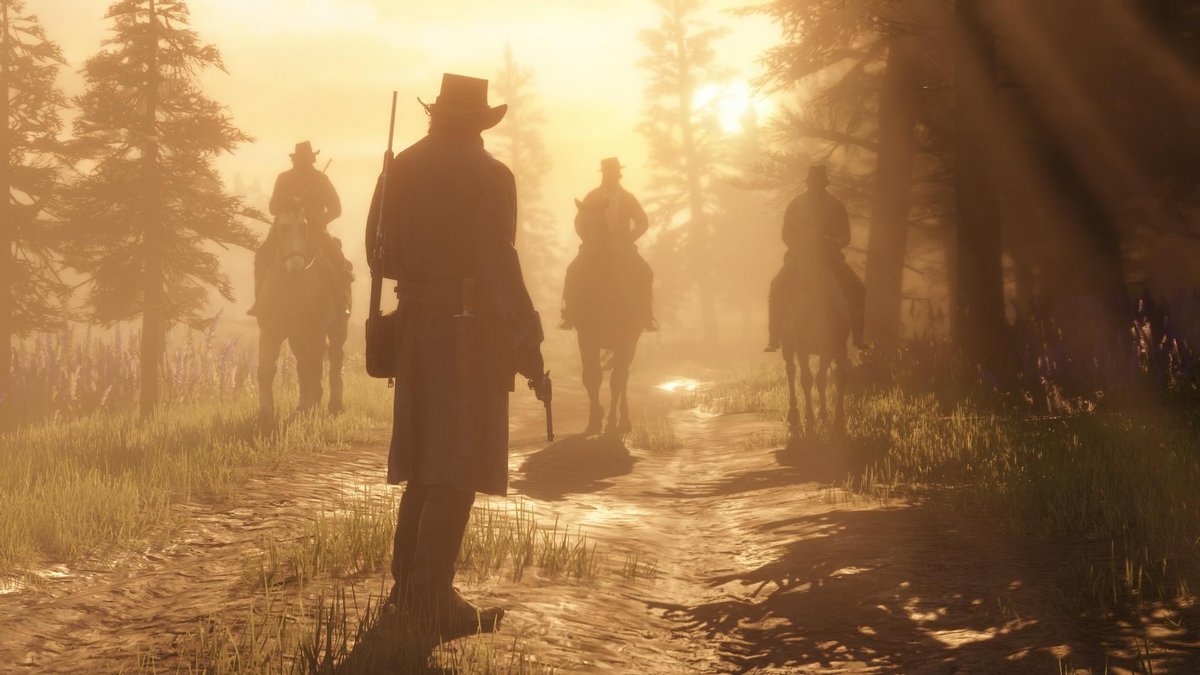 Ci dessous description de la team
Display the list of all members of the group